Home IV Therapy
At the comfort of your own home


Events
Book an appointment or contact us ahead of time


Corporate/Group Bookings
Book an appointment or contact us ahead of time
Mobile IV Therapy
We provide on-demand IV infusions and IM injections to help you reach your health and wellness goals.
Our services are available at our physical location or through mobile therapies.
You can easily book a single session or group sessions with us in advance, making it easy to fit into any lifestyle.
Book Ahead for Group and Event IV Therapy Sessions at Ovilla!
Within a 50 mile radius from physical location.
At-Home IV Therapy
At-Home Mobile IV Therapy offers a convenient, comfortable, and safer way for individuals to receive therapy in the comfort of their own home. This service is can provide a relaxing and rejuvenating experience for patients. Overall, at-home mobile IV therapy can improve the therapy experience for individuals who require IV treatment.
Introducing
Event Bookings
We accept bookings such as:
Weddings
Bachlorette Parties
Festivals
Fairs
Holiday parties
Birthday parties
You name it!
Call us for an appointment!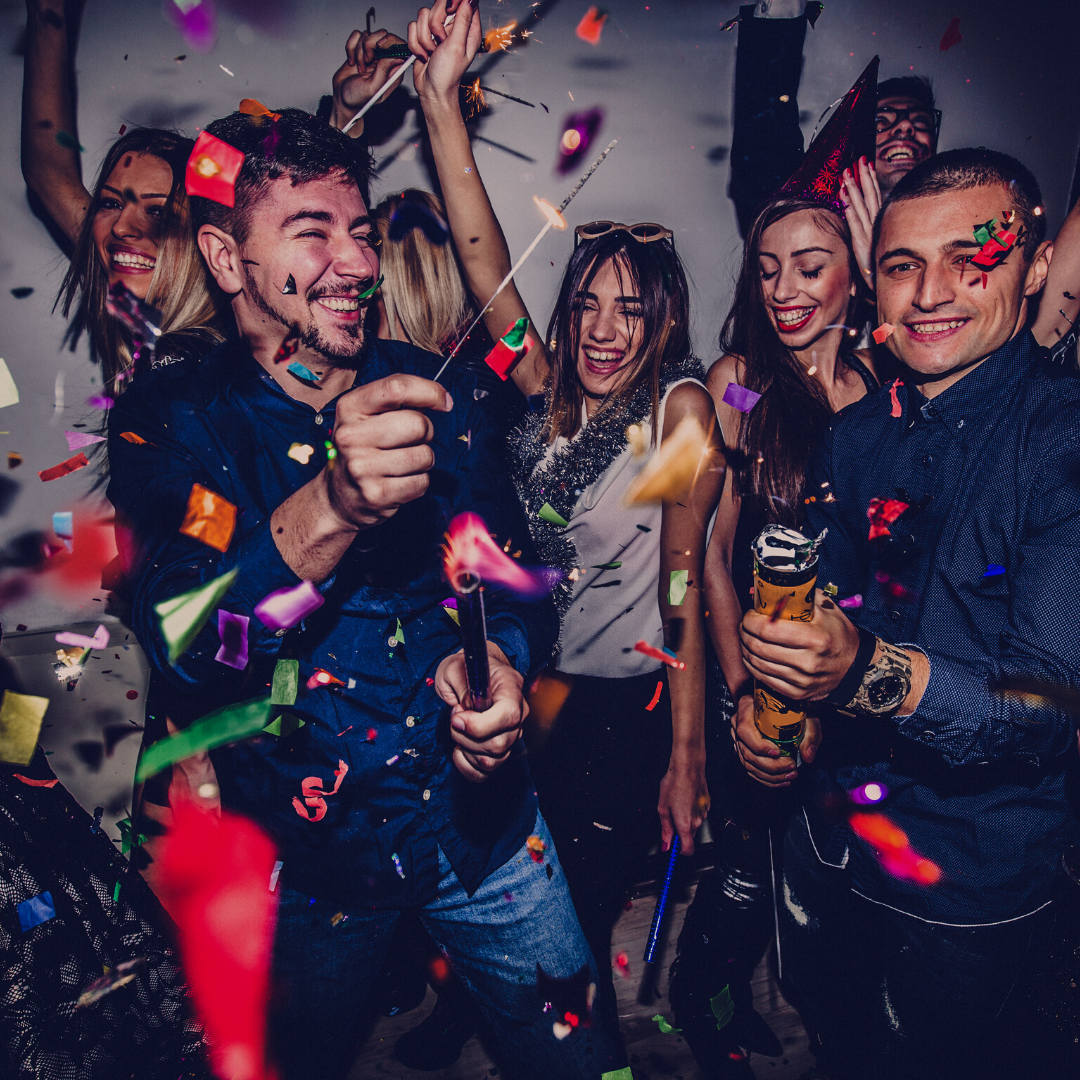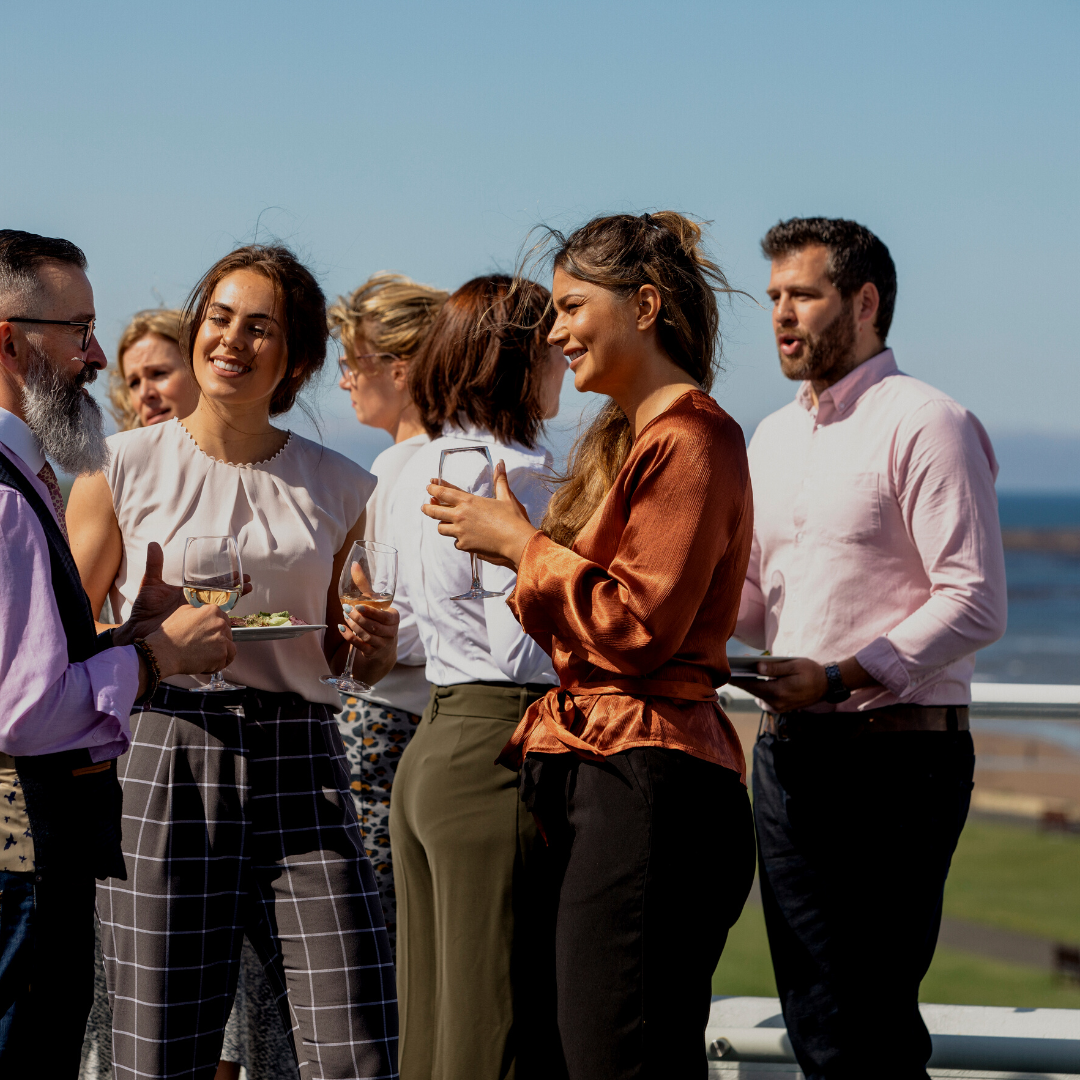 Corporate/Group Bookings
We accept bookings such as:
Networking parties
Team-building activities
Conferences
Meetings
Ceremonies
At-home group bookings
And More!
Call us for an appointment!
Map
14241 Fern Ave Suite A, Chino, CA 91710
Wed - Fri, 10am - 5pm
Sat-Tuesday, Closed
(909) 898-5788